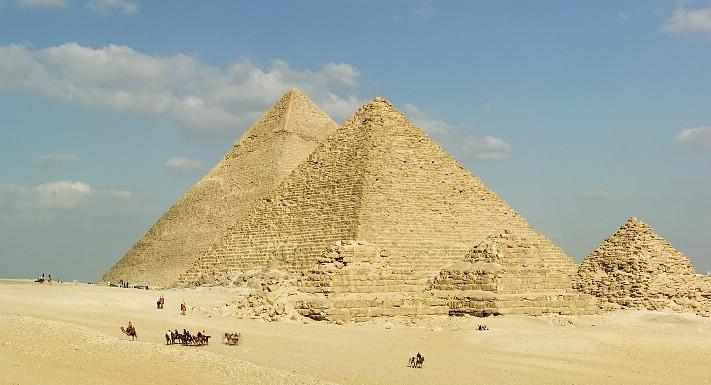 Relationships between Education, Training, Information and Communication Technologies (ICT) are increasing accelerating, sometimes in unexpected ways, with original ideas and innovative tools, methodologies and synergies. Accordingly the main purpose of ICT-Learn 2004 conference is to bring together researchers and practitioners from both areas, in order to support the bridging process between education/training and ICT communities.

Human & Technology Development Foundation invites authors to submit their original and unpublished works, innovations, ideas based on analogical thinking, problems that require solutions, position papers, case studies, etc., in the fields of Education/Training and Information/Communication Technologies (ICT). ICT researchers are invited to present their research results. Practitioners and consultants are invited to present case study papers and innovative solutions. Corporations are invited to present education/training information systems and software based solutions. Teachers and University professors are invited to present case studies, information systems developed for specific purpose, and innovative ideas and designs. Educational scientists and technologists are invited to present research or position papers on the impact and the future possibilities of ICT in educational systems and training processes and methodologies. Manager of educational organizations and training consultants are invited to present problems that might be solved by means of ICT, or solutions that might be improved by different approaches and design in ICT.
All are invited to organize panel or invited sessions. Panel sessions with panelist coming from both: ICT researchers/practitioners and teachers/professors.
The Organizing Committee invites academic, scientific and professional organizations to sponsor ICT-Learn2004 by means of:
| | |
| --- | --- |
| | Promoting the conference in their organization and/or their geographical or Academic/Scientific/Professional areas of influence; and/or |
| | Appointing at least 3 reviewers from their organization in order to support the reviewing process of the submitted papers. |
| | Appointing scholars/researchers/practitioners from their organization in order to organize invited sessions, workshops. In Such a case, the supporting organization will be explicitly mentioned in the conference proceedings and in the conference program, as the supporting organization for the respective conference sessions (in the program) and the respective papers (in the conference proceedings). |
This is your chance to:
| | |
| --- | --- |
| | Participate in a prestigious international ICT-Education forum |
| | Learn from an international speaker line-up |
| | Contribute to the international debate in the lively and relevant roundtable discussions |
| | Network with leading figures in the Arab Region and international ICT-Education communities |
| | Be in Cairo for the Third Electronic Education exhibition. |
Who should attend?
| | |
| --- | --- |
| | Anyone with an interest in the Egyptian's approach to educational ICT |
| | Those with an interest in access or inclusion issues |
| | Educators looking to learn from how a variety of countries are successfully implementing ICT in education |
| | Arab officials responsible for implementing an ICT strategy, or with responsibilities in any of the conference's key focus areas |
| | Private sector firms wishing to enter into dialogue with policy makers from Arab region and overseas |
| | The educational research community interested in evidence from outside Egypt. |
Why should attend?
| | |
| --- | --- |
| | Learn from people who are directly involved in distance education in a variety of settings, including experts and those just beginning. |
| | Attend how - to workshops. |
| | See Corporate Partners make the latest technologies work together to support instruction. |
| | Network with other professionals in the field. |
| | Broaden your exposure to current literature and research initiatives. |
| | Receive valuable printed resource materials. |
Organized by
Human and technology Development Foundation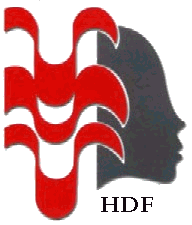 July 2-4, 2013
Ramses Hilton HOTEL
Cairo, Egypt